Satin/Matt Finish Tiles Ireland or Satin finish tiles are incredibly popular because they provide an enhanced stylish and modern feel. They are very easy to clean and maintain and as the name suggests. Satin finish tiles look remarkably unique when placed with a border tile.
Stylish and Polished Finish Tiles For Your Favourite Space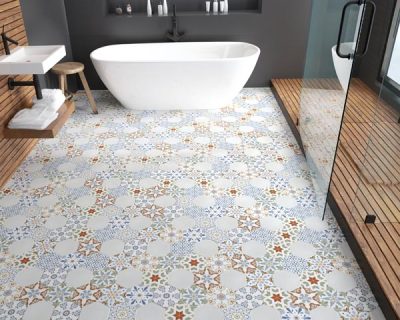 Satin finish tiles are available in various textures, finishes, and sizes. They can give your place a special look. These satin finish tiles are available in all kinds of shapes, sizes, and unique patterns that add a certain class and sereneness to your home or business. They can be used on both walls and floors and can be used based on your requirement.
These can be used in heavy-traffic areas and even in residential spaces such as bathrooms, kitchens, Homes and businesses. They couple style with endurance. and are renowned for being extremely easy to clean and generally do not require much upkeep, it's the main reason they are used for bathrooms, bedrooms, and kitchens.
Ceramic City is Ireland's Leading  Supplier of the following: Floor tiles, Wall tiles, Porcelain tiles, Outdoor tiles, Large format tiles, Polished tiles, Matt finish tiles, Rectified tiles, Patio tiles, Ceramic tiles, Mosaic tiles, Antislip tiles, Pattern tiles, Stone look tiles, Marble look tiles, Concrete look tiles, Cement look tiles, Coloured tiles, Ptv tested tiles, Baths, Showers, Wetrooms, Jackoboard We are also a leading Tile Distributor in Ireland and Northern Ireland.